Bikes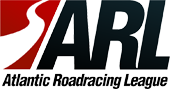 Motorcycle racing at Atlantic Motorsport Park is organized by the Society of Atlantic Road Racing League. sARL offers organized racing, schools and track days throughout the summer months. See the sARL Website for details!
ROAD RACING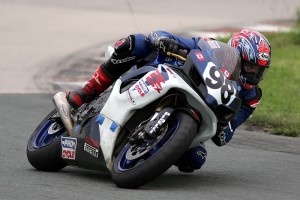 sARL is a proud to provide the Atlantic Superbike Championship Series. As well as all regional events, ARL also organizes and promotes the Atlantic stage of the Canadian Superbike Championship. sARL also provides a youth rider program to help build the sport as well as local talent on a National level. Join in as a racer or a spectator. Events begin in May and run all summer until September.
RIDING ACADEMIES
sARL works with select road racers to instruct groups of motorcycle enthusiasts during our High Performance Riding Academy. The High Performance Riding Academy has been an amazing success and sARL looks forward to organizing it every year "I've learned more in this weekend then in my 10 years of street riding" —student
TRACK DAYS
These are days throughout the season which are open to street riders to bring your own motorcycle to the track for lapping days, on the closed circuit at Atlantic Motorsport Park. Get a taste of pure adrenaline with an sARL track day to hone your riding skills. Track days are available throughout the summer and more will be added if demand remains high.